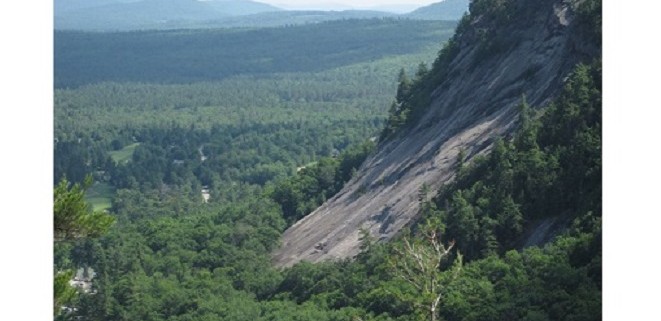 https://chartfreak.com/wp-content/uploads/sites/18/2016/04/N.H.-1.jpg
508
661
Alex - Chart Freak
https://www.chartfreak.com/wp-content/uploads/sites/18/2019/11/Chart-Freak-site-logo.png
Alex - Chart Freak
2016-04-08 12:27:47
2016-04-08 12:35:34
Friday April 8

Signs of strength are popping up everywhere...
.
April 4th - I've been expecting a dip down to a dcl.
We had the Fed Minutes released today and the SPX ( or markets in general ) is NOT breaking down. These markets are not breaking down at the 13 sma, and they look like they still want higher prices. Is this just going to go sideways as a consolidation?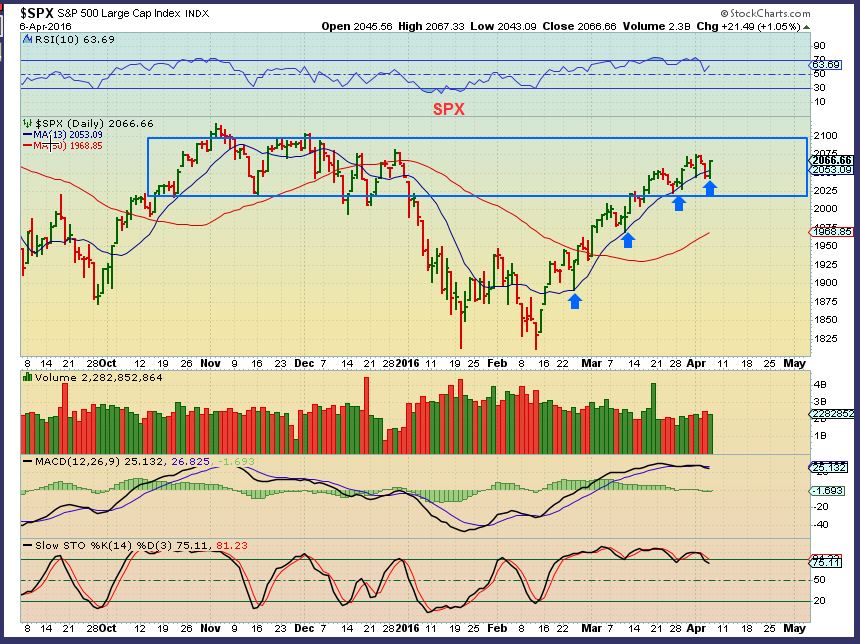 Consider this too...
Read More
https://chartfreak.com/wp-content/uploads/sites/18/2016/04/SIGNS.jpg
532
838
Alex - Chart Freak
https://www.chartfreak.com/wp-content/uploads/sites/18/2019/11/Chart-Freak-site-logo.png
Alex - Chart Freak
2016-04-07 11:13:18
2016-04-07 12:15:57
April 7, 2016 – Signs Of Strength

By the end of the day,  we'll all be well Fed.  The Fed minutes are released today. Will the markets react?  We shall soon see.
.
SPX

-  April 1 - Expecting a pull back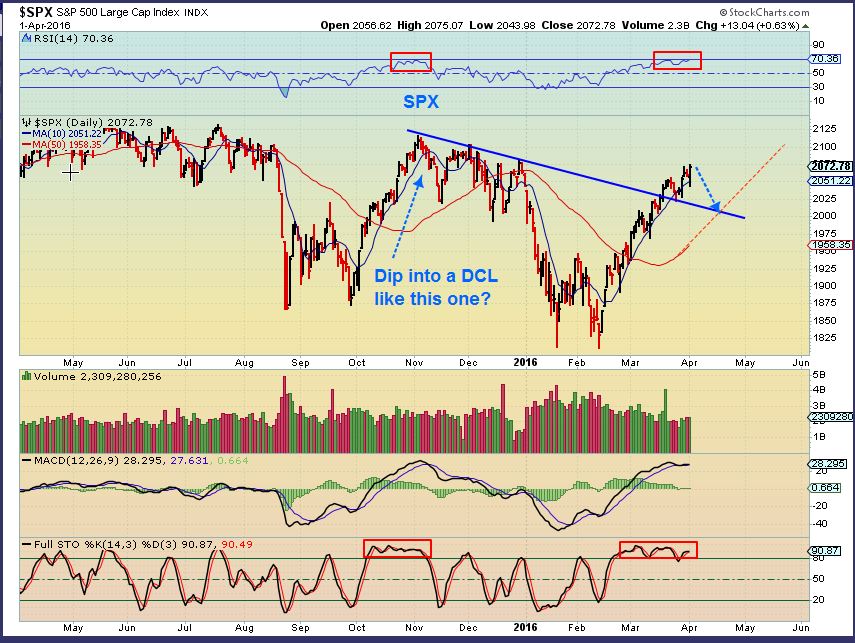 SPX  April 5

-  We are getting a pull back and finally breaking below the 13 sma that I have been watching.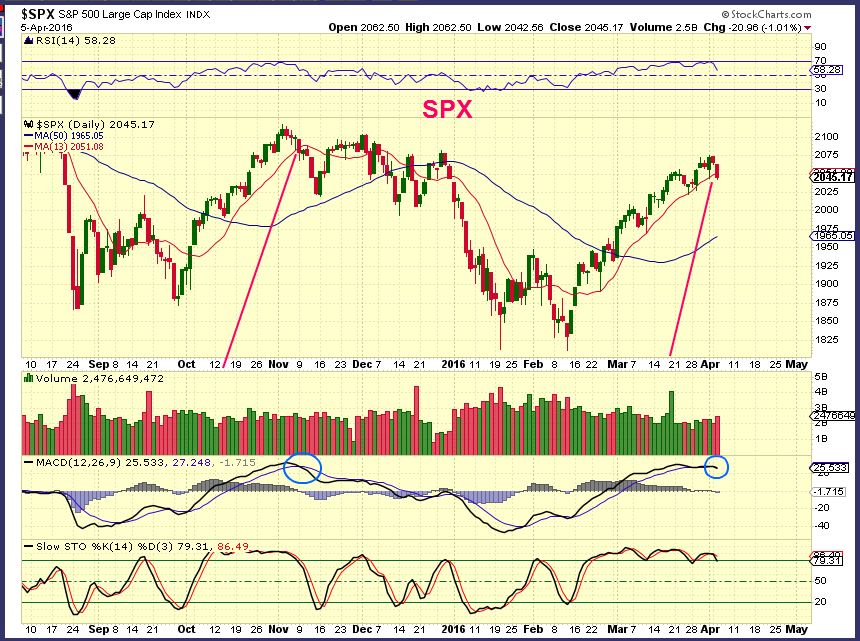 Even that MACD that was holding tight is breaking down,  lets see what the Fed can do.
.
Read More
https://chartfreak.com/wp-content/uploads/sites/18/2016/04/WELL-FED.jpg
568
929
Alex - Chart Freak
https://www.chartfreak.com/wp-content/uploads/sites/18/2019/11/Chart-Freak-site-logo.png
Alex - Chart Freak
2016-04-06 11:39:36
2016-04-06 12:02:03
4-6-2016 FED Again