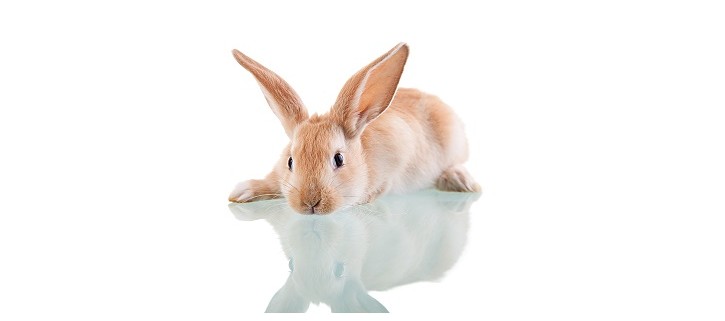 As mentioned in the weekend report, Gold & Silver have been selling off at a very rapid rate, and I think that they should be due for at least a bounce.  I want to take a look at that idea in this report, but first a review of the markets.
The markets don't look bearish, but this possible rising wedge formed by  Nov 4.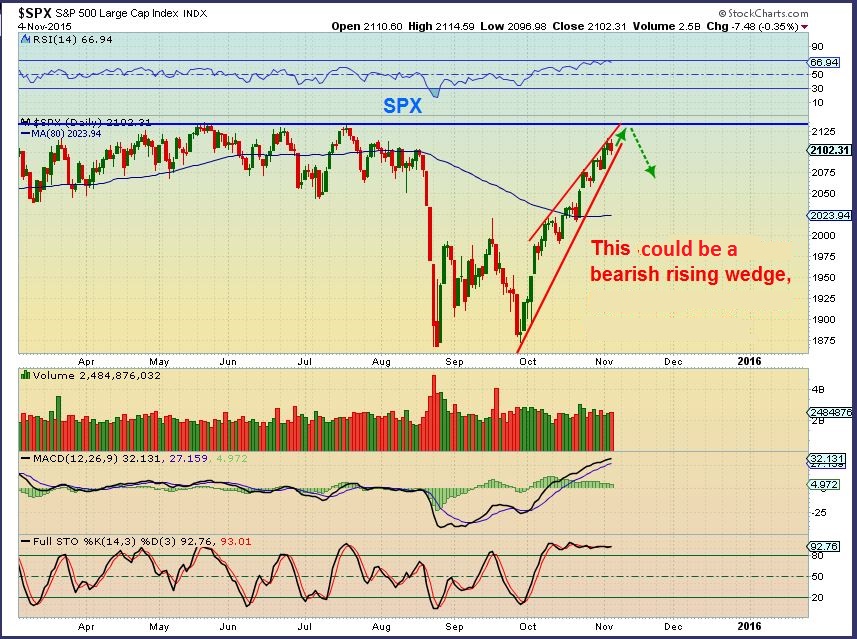 SPX currently- This does not have to drop too far, it could even go sideways.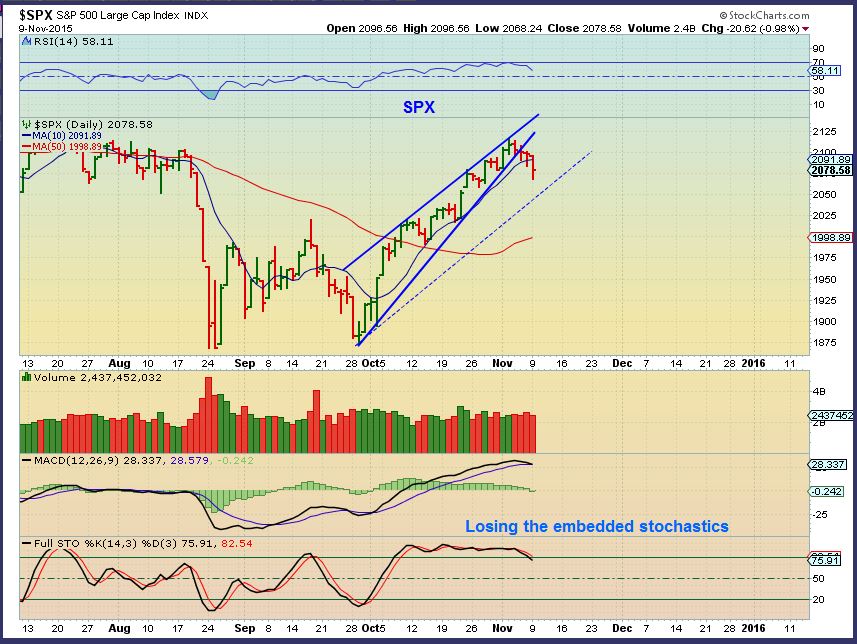 Read More
https://chartfreak.com/wp-content/uploads/sites/18/2015/11/bounce.jpg
430
725
Alex - Chart Freak
https://www.chartfreak.com/wp-content/uploads/sites/18/2019/11/Chart-Freak-site-logo.png
Alex - Chart Freak
2015-11-10 13:02:43
2015-11-10 13:09:05
Is A Golden Bounce Coming?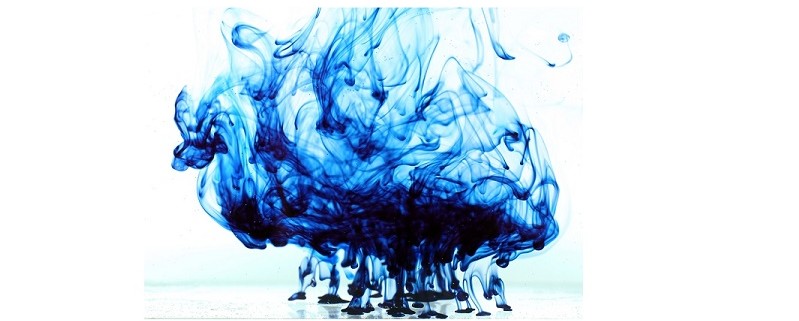 From the time of the Fed Meeting to the Jobs report Friday,  we have had a lot of action in the markets.  Action in the markets is what draws our charts, and we have an interesting mixture of charts to examine this weekend, so lets get to the 36 charts that I have prepared  🙂
Lets start with the $USD WKLY. 

Nov 4 this looked too legit to quit, but we had to wait for Friday to see if out Dollar break out was real.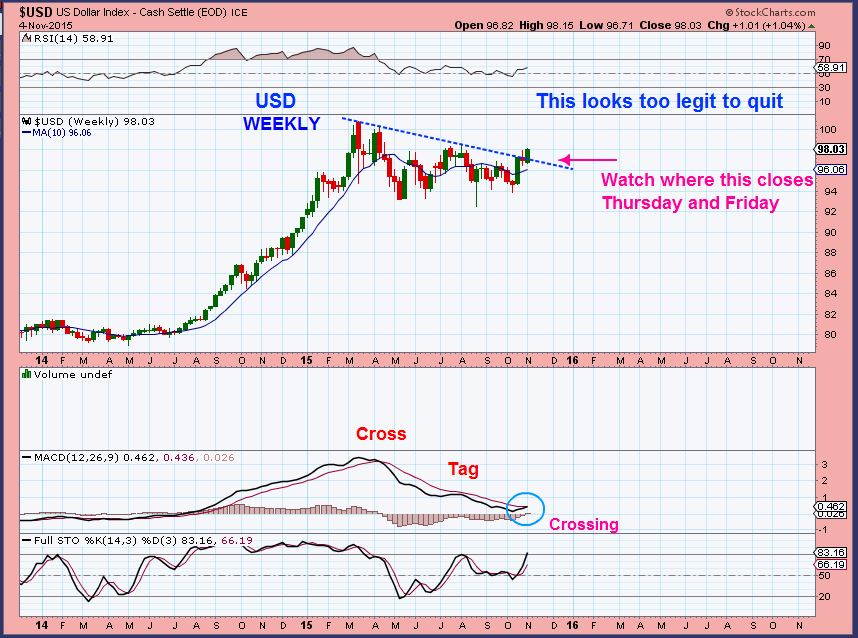 $USD -

legitimate break out. This could have major implications.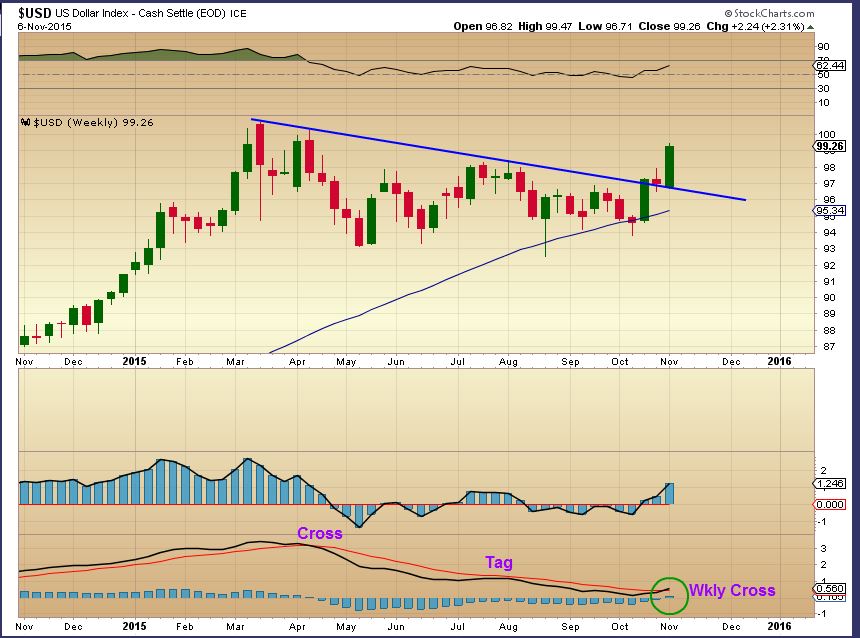 Lets look at the Dollar on a daily basis...
Read More
https://chartfreak.com/wp-content/uploads/sites/18/2015/11/MIXing.jpg
531
799
Alex - Chart Freak
https://www.chartfreak.com/wp-content/uploads/sites/18/2019/11/Chart-Freak-site-logo.png
Alex - Chart Freak
2015-11-09 12:32:59
2015-11-09 12:33:18
Interesting Mixture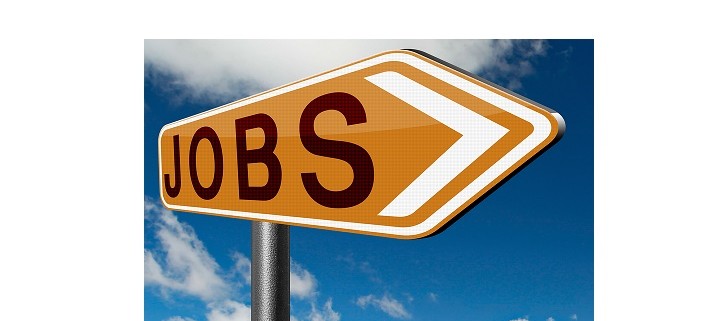 https://chartfreak.com/wp-content/uploads/sites/18/2015/11/job.jpg
477
715
Alex - Chart Freak
https://www.chartfreak.com/wp-content/uploads/sites/18/2019/11/Chart-Freak-site-logo.png
Alex - Chart Freak
2015-11-06 17:03:59
2015-11-06 17:08:57
It's Working