Have you ever heard the expression " Cant see the Forest through the Trees" or "Cant see the Forest For the Trees" ?  Its about being so focused on 1 Tree ( Or 1 idea) that you cant see the big picture, the Forest . Its important for investors to see all things big and small , because it can affect the outcome along the way.
For example, we may see a nice set up in a stock.

EBAY

looks to be breaking out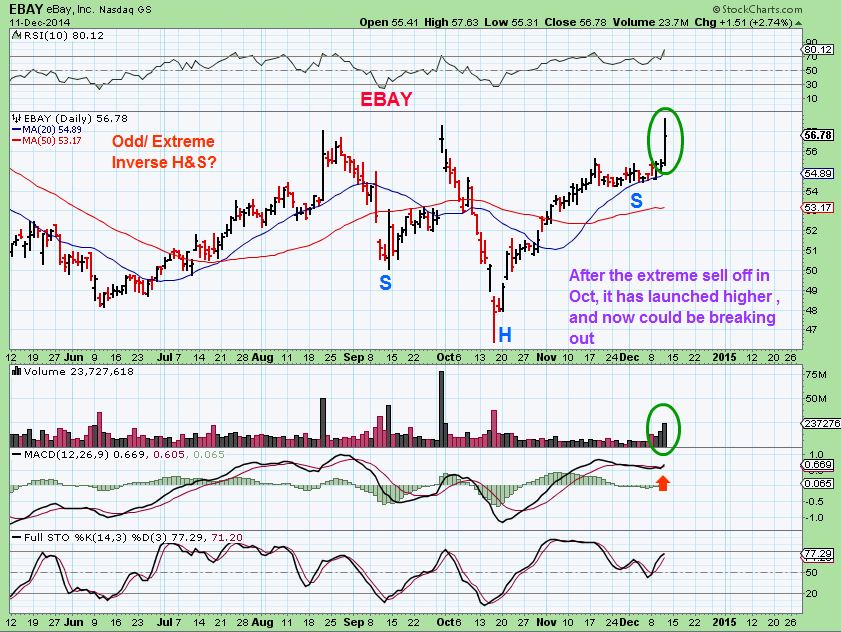 EBAY

just might be breaking  out & take off from here, but stepping back and looking at the bigger picture helps us to see if we should be buying / waiting / or what?