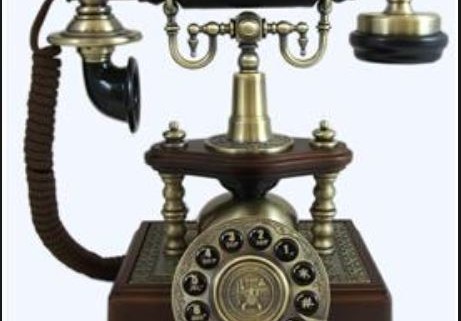 Well, to be honest, I got 2 requests on the Markets in general, but they are just as important to me

The Question was , "Did you see a pullback in the Markets approaching and is that why you moved to the Energy Sector?  If so, what did you see?"  
The answer is ,
"I did think the markets were toppy and in need of a pullback, and I expect a bounce soon, but It does not look like the downside is complete so far. (Recall my chart 2 posts back saying "Sell in May, Go away?").
The second part is , "No, I just entered the Energy sector because using tech Analysis, it was still 'set up properly'.  It also did withstand the heat recently."
Here is what I was looking at on March 21 . There was weakness in BOTH the weekly and daily charts ($1800 target?)
SPX DAILY WEAKNESS TOO (Notice High Volume reversals off of the top)
To be honest, I expected more downside, but the 'Buy The Dips' mode kicked in . Since March 21 the SPX dropped to the 50sma area, bounced to SLIGHTLY new highs, and dropped again…here is why I dont think we are done.  Charts need repairing pronto…or we bounce & go down further I.M.H.O.
April 2, My main Post was to be alert , with this Weekly (Weakly) chart
When I saw the flush of volume in the Nasdaq, I Tweeted this MID DAY, pointing to the 200sma – Notice the MACD
And this- End of day.
March 21…DJIA struggling? A Pullback is coming in the DOW
I feel that the BIG BOYS may be selling to the retailers, the illusion of "Buy those Dips" at tops is mesmerizing- and when they finally hit the exits  (Sell in May & Go Away?)  those holding on to the top…waiting for the PPT & Buy The Dips crew to help them break even, may get left holding the bag .  Have you seen everybodys favorites? The MOMO stocks.   I dont have time to go into the SOX , SOXS , TZA, and other charts, but check out these Wall Street Darlings charts…are they currently healthy?
See also GOOGL, PCLN, FB, TWTR, YELP, QIHU , etc etc etc
I'm not trying to be Doom & Gloom, but some of these stocks are quickly at Sept Prices again, and many arent seeing it.  They cant wait to buy the dips and hold again. True- This could be a 'rough patch' and a 'much needed correction' , a 'shake out' w/ a healthy correction to ease sentiment and activate shorts that eventually cover and cause a rally.  Then 'BUY THE DIP' mode can kick back in, and so on.  AT THIS POINT, however, Charts are saying take it 1 step at a time.   They need to be repaired or they will continue to break down after bounces ,  so Play the bounce , but stay alert.
Happy Trading and thanks for reading!
https://chartfreak.com/wp-content/uploads/sites/18/2014/04/Telephone.jpg
504
461
Alex - Chart Freak
https://www.chartfreak.com/wp-content/uploads/sites/18/2019/11/Chart-Freak-site-logo.png
Alex - Chart Freak
2014-04-08 09:20:09
2014-12-02 00:20:10
The Phone Lines were ringing off the hook!!