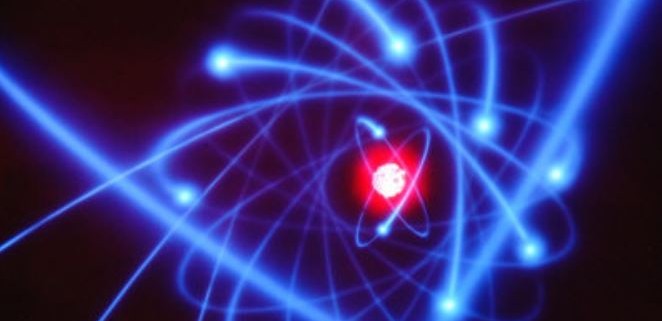 Those who've know me know that we've bought Energy Stocks successfully off and on since last summer.
Clean Energy, Green Energy , Nat Gas, Solars, Oil, etc have been On Fire (No pun intended?)   For newer readers, I want to post MANY visuals for you to see what has been happening recently, and then all will better understand what I am looking at when I post 'Energy Stocks that I am currently watching '. 
FIRST: Just notice the recent action in these energy stocks-
AAV – I SOLD WAY – TO – EARLY!!
You'll Notice that once they start to break above a "Base" or "Consolidation phase" or "down trend line"…they have really accelerated . SOME DO drop back and "TEST" that break out area, others just run and dont look back.
SO—Here are a few that are just getting going. Buying here is slightly risky, because they may pullback & 'Test' the break out area (See AAV chart above for ex) . I often use a light volume pullback to the 10 or 20 SMA as an entry or just move on if they get too expended.
SU is Deceiving …it looks like it's just getting going, but look at the bigger picture. WEEKLY –  It is another good looking investment for the "BUY & HOLD" type investor, with a HUGE base break out & Test completed.
Here, Finally, Is what I am "CURRENTLY WATCHING" . These are what I call good "SET UPS", and could do what they others are doing if/when they break out. (Sorry if they seem Quick sketched, I am in a hurry , but wanted to get this out)
XCO  could break anytime I.M.O. ( And It's back above the Moving Avges)
HK  _Bought Friday  – jumped the gun a tad?? 

KOG -Close up broke higher , and based again, ready to go again?  Then look at the Big Picture chart that follows
I bought "AT"—Early, but the "STOP" is below the 50sma just below
I actually have more, but I have run out of time (WTI, PZE, etc ) …These "SET UPS" can be bought if they break higher on strong volume  (My advice with experience – DO NOT buy weak volume break outs, they almost always drop back inside from lack of support).
LET ME SHARE just a few of our prior successes , to show how the "SET UP" can work.
BWEN   BUY @ $5.70  on  DEC  13
BWEN DEC 18- reaching  $9.00
FEB 18  CPE  – Inverse H&S formed…We got in early , then CPE  1 month later
CPE  March 18
So those are Just a few ideas in ENERGY , a "watch list"  of possible future trades   (Watch XLE also, the ETF  for energy).
PLEASE REMEMBER — Its best to be aware of when a stock that you own or are looking to buy has "earnings" coming out. Due Diligence -They can react a LOT that day!!
Best,  -Alex
https://chartfreak.com/wp-content/uploads/sites/18/2014/03/ENERGY.jpg
483
662
Alex - Chart Freak
https://www.chartfreak.com/wp-content/uploads/sites/18/2019/11/Chart-Freak-site-logo.png
Alex - Chart Freak
2014-03-29 15:06:29
2014-12-02 00:20:10
Explosive Energy