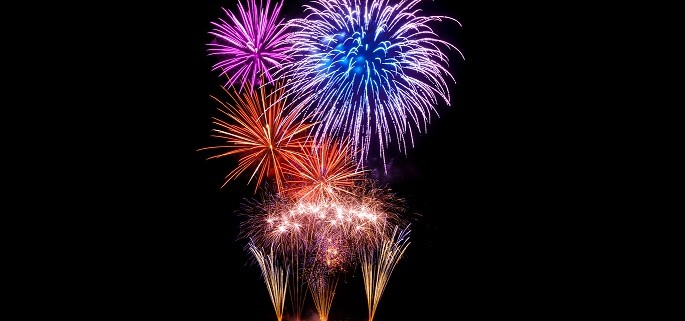 Another little victory for the precious Metals Sector. I like to enjoy them while I can, since I know how fast these markets can change. We actually saw Gold move higher after the release of the fed minutes yesterday, and that was a small victory.   A short term top may be close, so we'll discuss what that may mean. 
First , lets review these volatile markets.
SPX- The markets may finally be rolling over.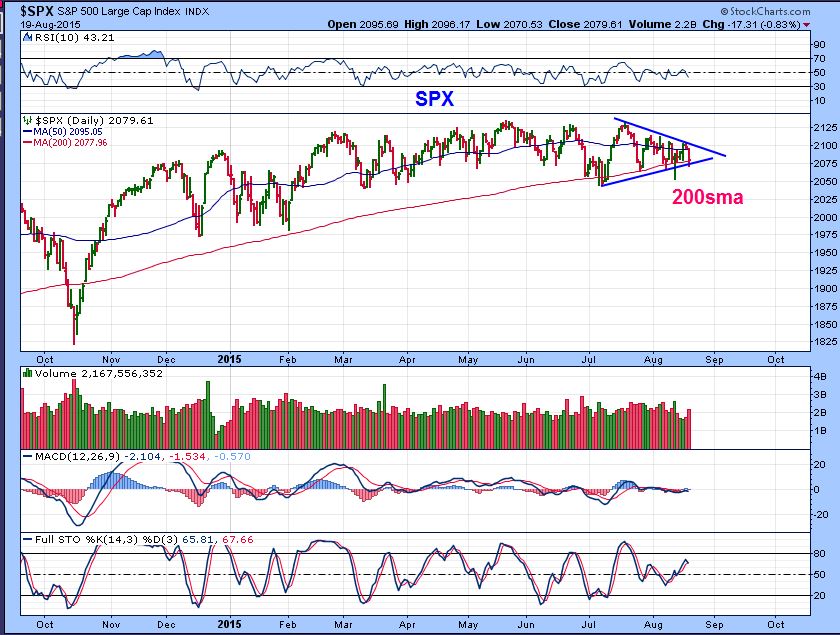 We've been discussing this for weeks and I have mentioned that topping is a process, but notice these additional signs.
Read More
https://chartfreak.com/wp-content/uploads/sites/18/2015/08/V.jpg
544
685
Alex - Chart Freak
https://www.chartfreak.com/wp-content/uploads/sites/18/2019/11/Chart-Freak-site-logo.png
Alex - Chart Freak
2015-08-20 12:59:46
2015-08-20 13:10:41
One Little Victory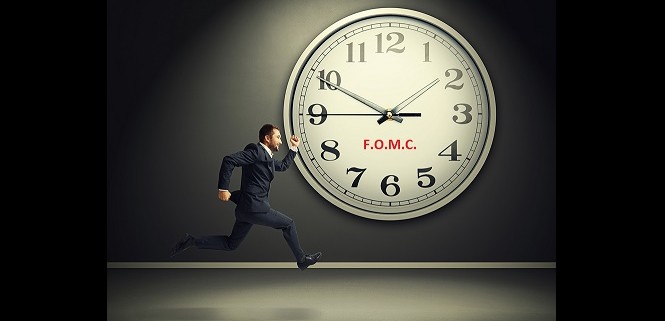 Today at 2 P.M. Eastern time, we get the release of the Fed Minutes. Today could amount to a lot of  "Hurry up and do nothing!"  until then. Lets review and see where the markets currently stand.
.
SPX

- yesterday I showed this break out, it looked bullish short term, but I noted that it looked weak internally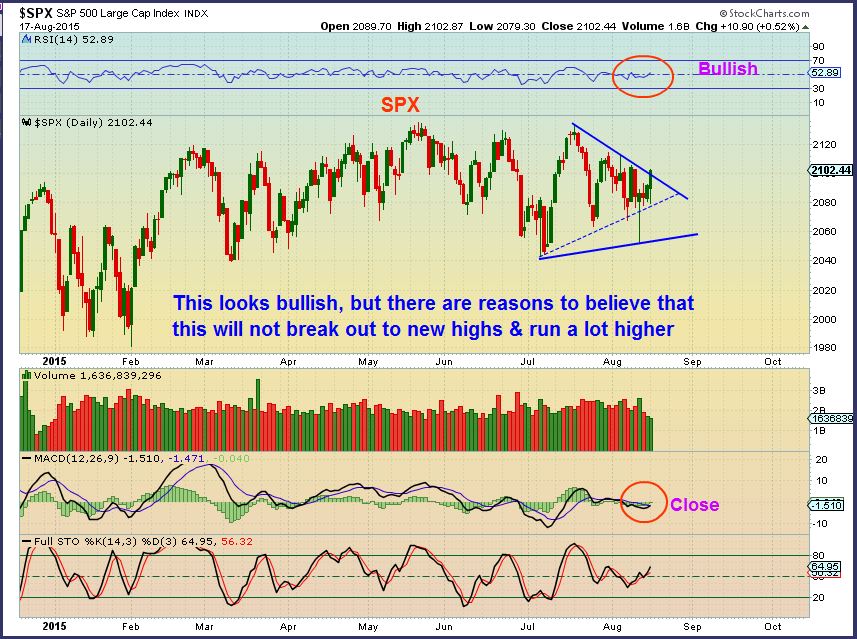 SPX

- Price dropped back inside yesterday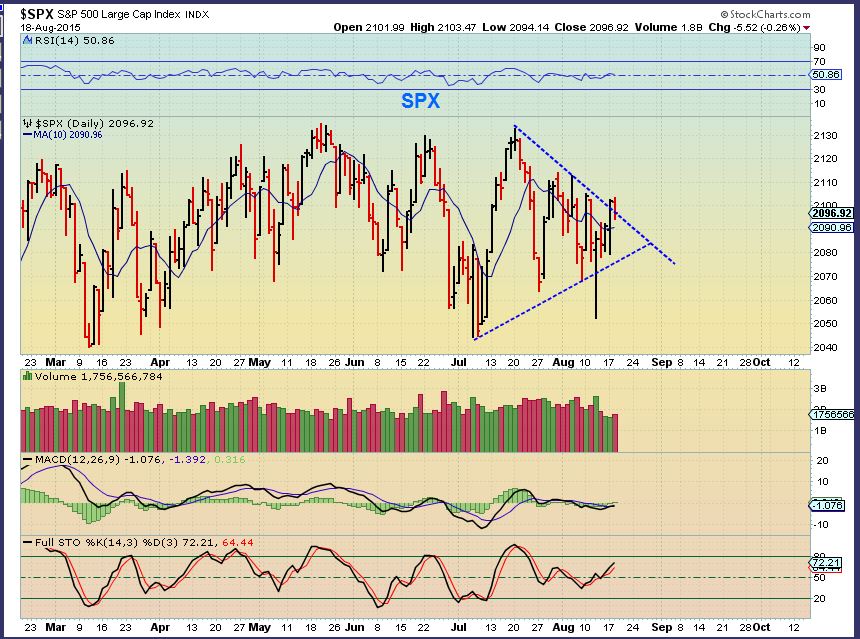 How did the other markets fair?
Read More
https://chartfreak.com/wp-content/uploads/sites/18/2015/08/FOMC.jpg
504
665
Alex - Chart Freak
https://www.chartfreak.com/wp-content/uploads/sites/18/2019/11/Chart-Freak-site-logo.png
Alex - Chart Freak
2015-08-19 14:23:05
2015-08-19 14:58:55
Beat The Clock

https://chartfreak.com/wp-content/uploads/sites/18/2015/08/GOLD-BAR.jpg
490
869
Alex - Chart Freak
https://www.chartfreak.com/wp-content/uploads/sites/18/2019/11/Chart-Freak-site-logo.png
Alex - Chart Freak
2015-08-18 19:50:36
2015-08-18 19:54:22
QUICK POST