(The following is a sample of Alex's work from the week.  This is more of a sophisticated trading technique best served for traders with some experience under their belt.)
(From 2/1/19)
This example is a case where a trader is holding several positions and while active trading them, notices that one is beginning to run while the other is maintaining its bullish nature; but, it is 'crawling' along.  Alex mentioned in the comments yesterday that he was planning to roll part of his position, here is his explanation:
I sold some ACB and bought more HEXO

.  Why?  Is there something wrong with the ACB Set up?  No, but using intra-day charts,  HEXO looked ready to start running  '

NOW

".   I have been waiting for HEXO, ACB, and NBEV to get moving faster, but they have just been bullishly crawling along.   Well,  if I see one start moving on intraday charts… I just wanted to flip over to the action, but nothing is wrong with ACB, and I still own some.

.
HEXO 

– So I like the way it has held the 10 sma and volume started to surge today again.  ACB is still on the 200sma, it just needs to get moving.   Who knows, maybe  HEXO runs to $7, and then ACB starts going, and I switch a portion back , from HEXO to ACB.   That is just how I trade.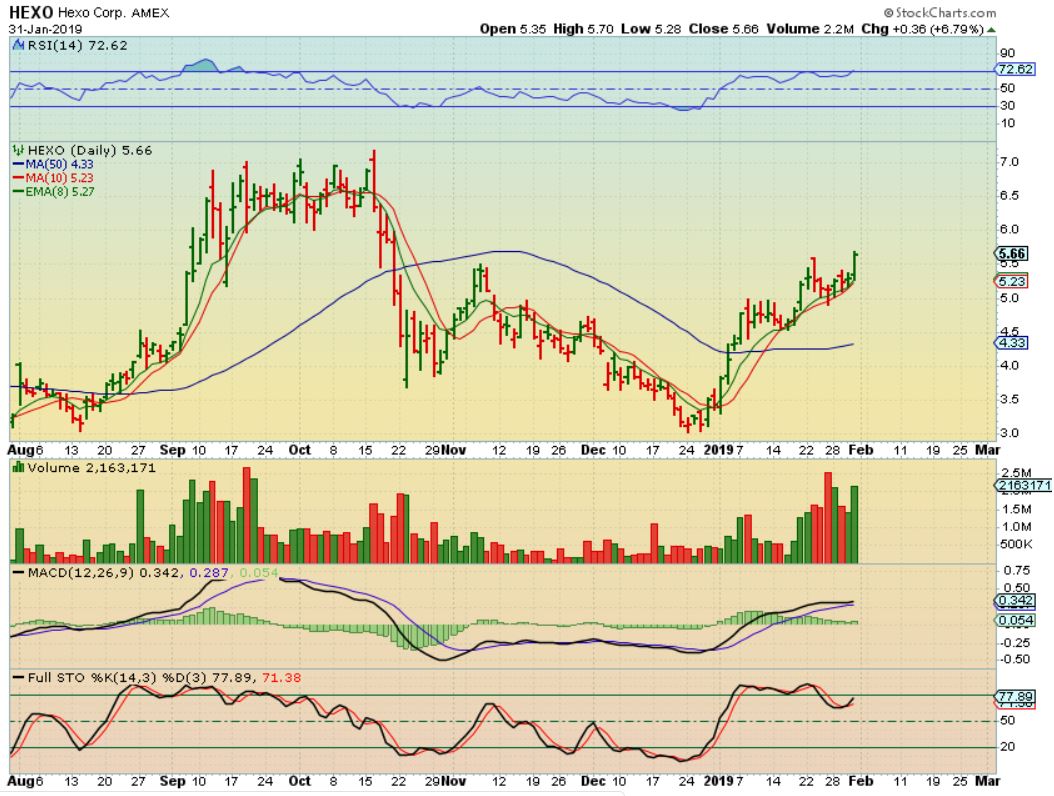 (From 1/31/19)
For the experienced trader, playing the 'bounce.'
KEG

  – KEG has a double bottom low, yet the MACD is strongly pushing higher.  The first low was the Final capitulation low, usually a solid Bottom.  It closed green, so we have a small reversal, but if you see upside, that could be a buy with a stop under the double bottom lows.   
I  have to
post this as a bit risky, it has had a reverse split and sold off heavily etc, but notice that  it sold from $10 to $1 in a month.  A 'Bounce' alone could offer very good gains for the experienced trader. 
Chart Freak Membership
Alex has been successfully writing a daily newsletter service for nearly four years now and is considered one of the best traders of precious metals miners, energy/uranium stocks, and biotechs.   This is your opportunity to join his service as a member and follow along as we enter the next bullish gold Cycle higher.
If you would like to find out more about the service or sign up, please click the buy option for more details.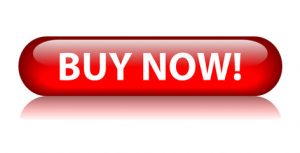 https://chartfreak.com/wp-content/uploads/sites/18/2019/02/block-break.jpg
1067
1600
Alex - Chart Freak
https://www.chartfreak.com/wp-content/uploads/sites/18/2019/11/Chart-Freak-site-logo.png
Alex - Chart Freak
2019-02-01 15:53:46
2019-02-01 15:53:46
Trading Technique: Go Where the Action Is