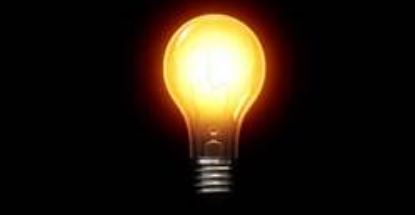 March 25, 2014    Today I just wanted to look at a couple of charts that look to have decent low risk set ups.
  Low risk, of course, means that if one enters a trade, they also know where to set stops (according to each ones "risk parameter") , and if the stock doesnt do what we thought it would from here,  exit and re-assess. Please use stops.
 I still like all of the set ups on our STEEL STOCKS and I still own   X and AKS , They probably will not move straight up, but they are still acting correctly and may be forming the right side of a CUP

Here are a few other ideas…
I bought Atlantic Power  'AT'  today after it crossed the 50sma. I didnt tweet the buy , because I may be a little early since there is resistance overhead. IF it surges above this orange resistance line, It has great upside potential , I.M.H.O.
PZE – Also OIL & GAS – Volume has been decreasing, so I actually expect a pullback  (possible to the 50sma). If it drops on light volume, one could BUY near the 50sma and place their stop below the trend-line. If it breaks higher from here, it needs stronger volume or buying will fade out and it will likely drop & consolidate further. Do NOT buy a light volume break out.
BLYTH has an interesting set up.It pushed against its 50sma for weeks and finally broke upward .  It's trying to move up out of its BASE, but is encountering a little more resistance  .
Volume buying has been good, todays selling was quite light. I would imagine that the base offers good support. The 50sma currently at $9.60 and the Magenta line in the chart below near the  $10 area could be a low risk buy, with a stop right below.
WTI (W & T OFFSHORE) has an interesting move too. This can go on a watchlist , since a pullback may offer an entry.
Thats it for now, a small watch list –  thanks for reading!
https://chartfreak.com/wp-content/uploads/sites/18/2014/03/BULB.jpg
215
415
Alex - Chart Freak
https://www.chartfreak.com/wp-content/uploads/sites/18/2019/11/Chart-Freak-site-logo.png
Alex - Chart Freak
2014-03-25 17:52:57
2014-12-02 00:20:10
Just a couple of Trade ideas