https://chartfreak.com/wp-content/uploads/sites/18/2015/07/MELTs.jpg
513
862
Alex - Chart Freak
https://www.chartfreak.com/wp-content/uploads/sites/18/2019/11/Chart-Freak-site-logo.png
Alex - Chart Freak
2015-07-17 15:00:50
2015-07-17 15:00:50
Melting Gold

Lets talk about timing.
So far the markets are acting as expected for an equity market that has found its ICL.  The Excessive Bearish sentiment , Put / Call Ratio extremes , the Vix and Various set ups pointed out here in early July were all calling for a contrary reaction.  Not what the crowd would expect.  I expected a rally, but waiting for it

each day

seemed like time was being warped.    I still see the Precious Metals under similar circumstances, but as you wait for an inverse reaction , it seems like each day is a week.  Lets review this thinking.
Here is one of the many charts that I used to say that I expected a meaningful low in the equity Markets. This was July 6th.  Extremes comparable to OCT & Feb lows were in place, but when would we see a rally?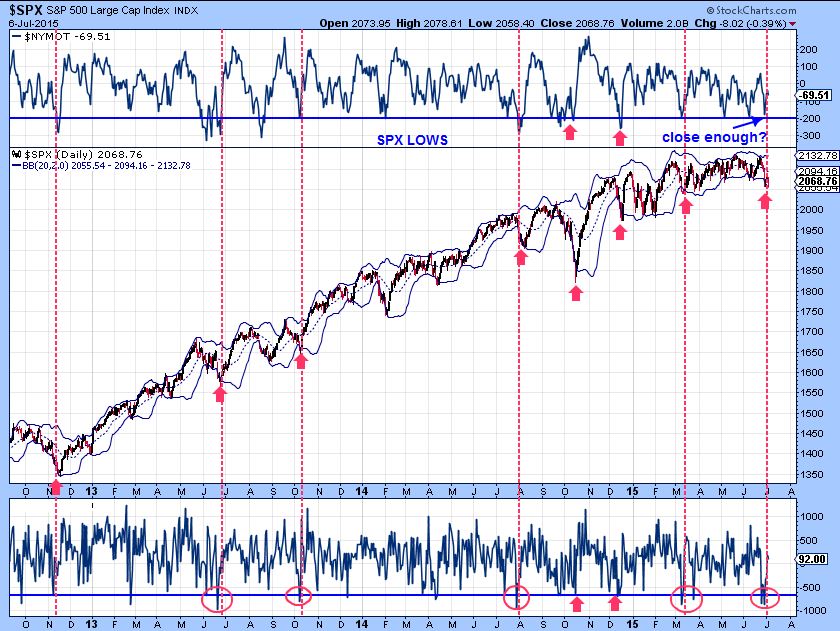 SPX July 15 - 

  Notice that after July 6th, we dropped to new lows July 7,8,9. Three  days felt like forever, but now they are forgotten. 

The rally continues to have follow through.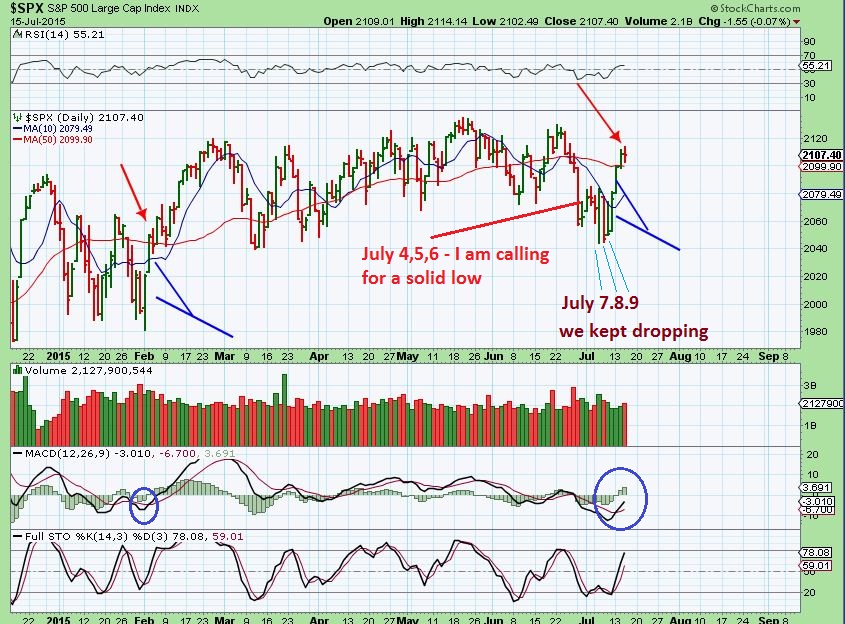 Keep the above in mind, and we'll discus it further in the report.
Read More
https://chartfreak.com/wp-content/uploads/sites/18/2015/07/time.jpg
551
833
Alex - Chart Freak
https://www.chartfreak.com/wp-content/uploads/sites/18/2019/11/Chart-Freak-site-logo.png
Alex - Chart Freak
2015-07-16 13:01:19
2015-07-16 13:02:01
A Matter Of Time

Below are just a few trade ideas.
We try to find low risk set ups and entries.  To ensure that the risk remains low,  we use reasonable stops and honor them if the trade goes against us. Being wrong is OK, it will happen from time to time.  Staying wrong can damage your account.
WIX

- Just broke back above the 50sma again. Your stop would be under the 50sma.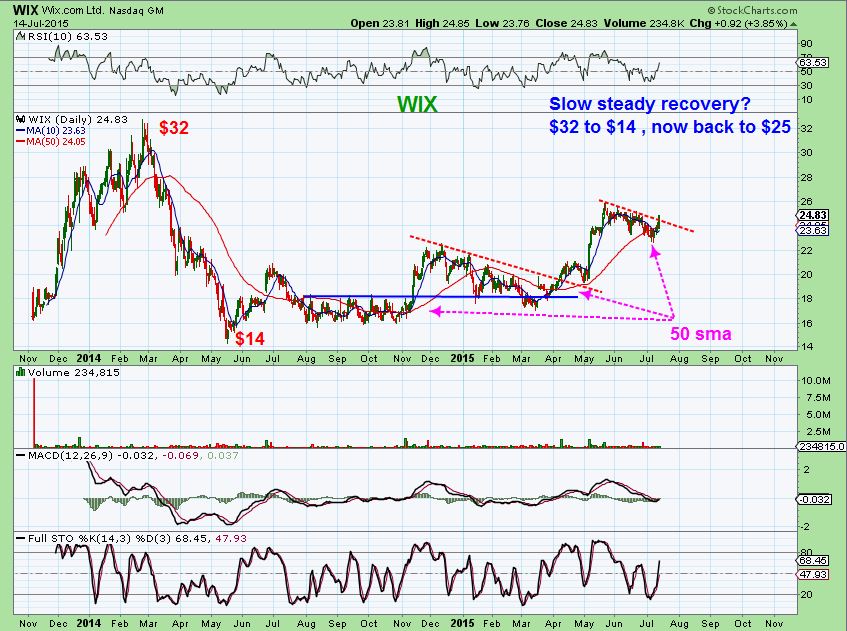 GPRO -

re-gained the 50sma, but gapped open. You may want to wait for a break out above the blue dotted line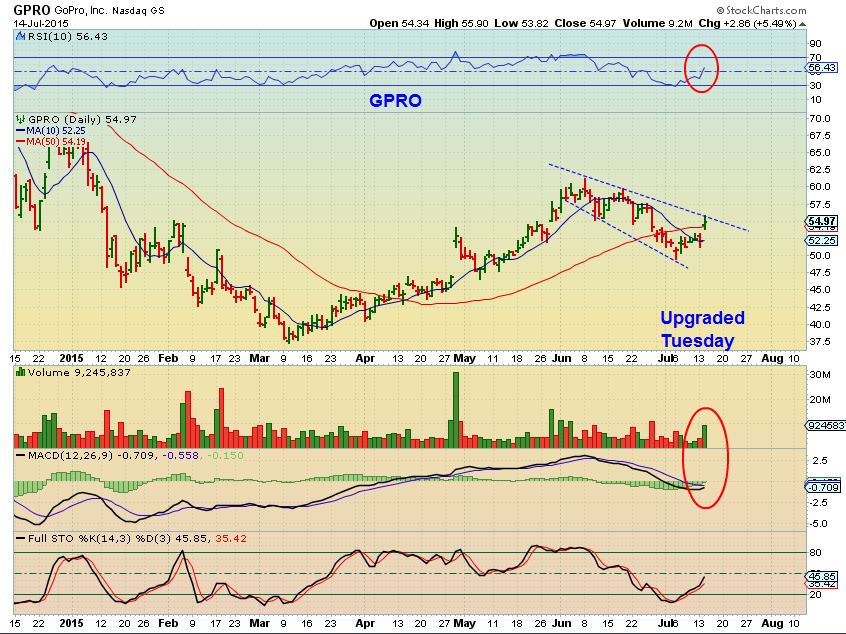 Continue on...
Read More
https://chartfreak.com/wp-content/uploads/sites/18/2015/07/TRADE.jpg
631
1020
Alex - Chart Freak
https://www.chartfreak.com/wp-content/uploads/sites/18/2019/11/Chart-Freak-site-logo.png
Alex - Chart Freak
2015-07-15 12:33:10
2015-07-15 12:33:11