(below is a sample of Alex's work from the week.  The marijuana stocks were highly volatile in recent months and after the news of legalization in Canada, they saw a sharp sell off ['sell the news.'] A reversal appears in order.  There are dozens of companies to cover in the MJ sector, including the MJ […]
https://chartfreak.com/wp-content/uploads/sites/18/2018/11/30747678756_bc5461d843_b.jpg
1024
1024
Alex - Chart Freak
https://www.chartfreak.com/wp-content/uploads/sites/18/2019/11/Chart-Freak-site-logo.png
Alex - Chart Freak
2018-11-06 21:16:11
2018-11-13 15:00:45
The MJ Stocks, Round 2?

I am opening up today's report to the public.  Enjoy.
.
Nothing has really changed since the weekend report. The markets have been choppy and difficult to record any gains over the past few days, but I do love the way the Precious Metals sector acted yesterday, so let's  take another  look at what we have.
.
SPX

- You can see that these types of sell offs into an ICL can lead to a double bottom, and Monday our General markets sold off further.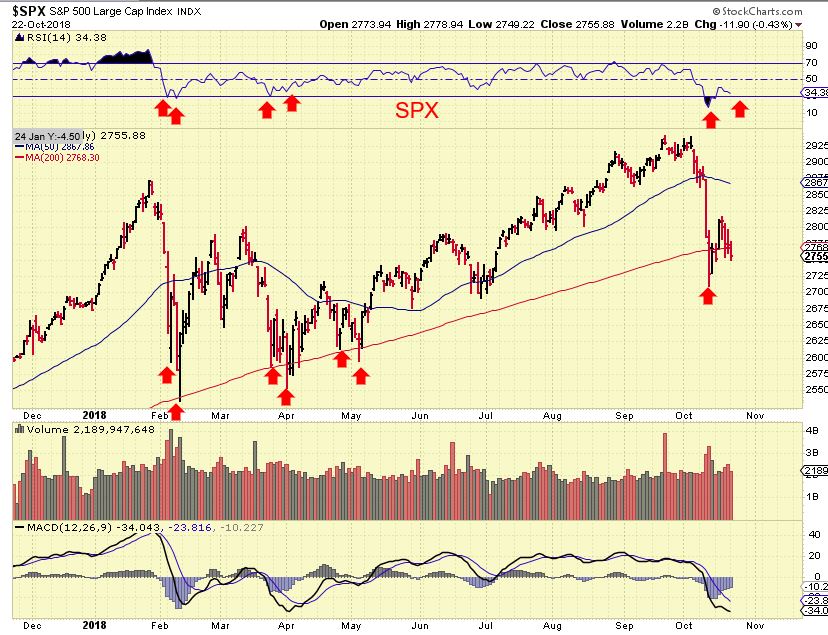 DJIA

-  You may want to look for something like this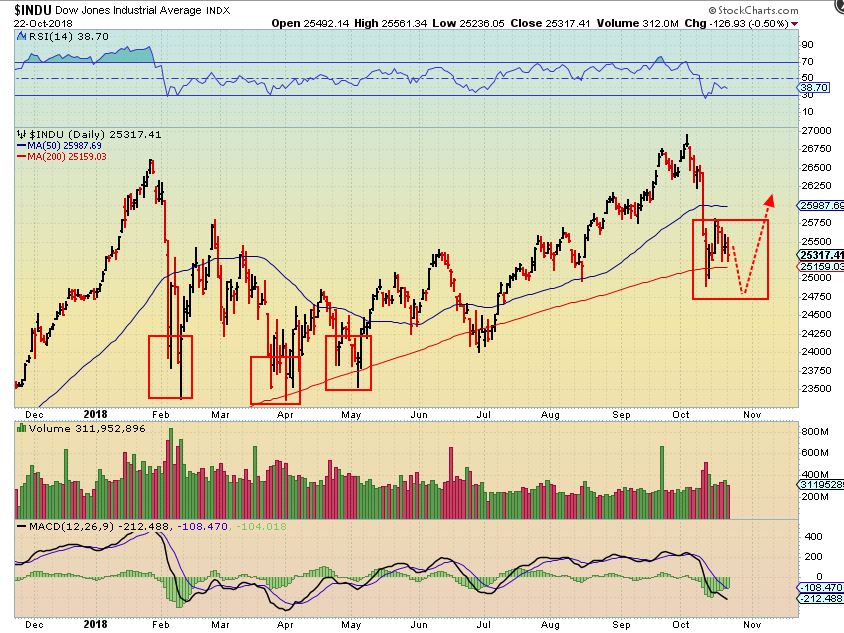 HOWEVER....
Read More
https://chartfreak.com/wp-content/uploads/sites/18/2018/10/WEEKEND.jpg
662
873
Alex - Chart Freak
https://www.chartfreak.com/wp-content/uploads/sites/18/2019/11/Chart-Freak-site-logo.png
Alex - Chart Freak
2018-10-23 12:56:26
2018-10-23 12:56:26
OCT 23rd – Public Market Review

(The images below are a sample of Alex work and are to provide a little education on understanding tops in a market or asset)
Like most things in technical analysis, spotting a top is as much art as it is science. When you see a top, it doesn't mean it is time to run for the hills, take all your positions off the table, hyper leverage shorting the market or throwing computers out of windows.  NOPE!  It just means you need to be extra cautious with your trades, you probably should take some profits, de-risk most of your positions, tighten stops and don't take on long positions on a large time frame. Here are some clues that the market was likely to experience the sharp sell-off we experienced last week.
(From 10/13/18)
SPX WEEKLY

- I've been looking for a drop into an ICL , similar to January.  There it is, read the chart, and there is more..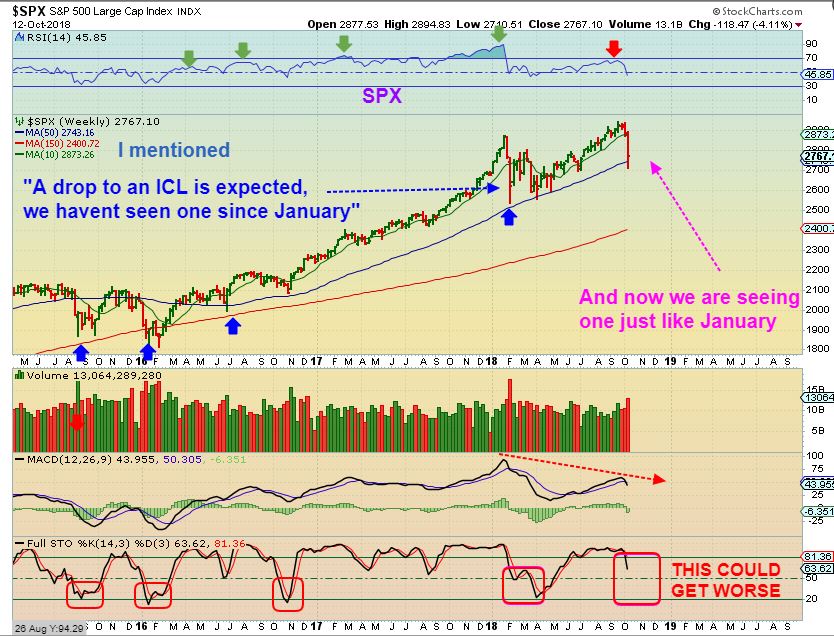 Read More
https://chartfreak.com/wp-content/uploads/sites/18/2018/10/summit.jpg
853
1280
Alex - Chart Freak
https://www.chartfreak.com/wp-content/uploads/sites/18/2019/11/Chart-Freak-site-logo.png
Alex - Chart Freak
2018-10-18 15:38:54
2018-10-18 15:38:54
Top Notch Tops – Strategy Tips